Welcome TOEUGENE MASONIC LODGE No. 11
Our mission, is to make great men much better by cultivating, as well as promoting, a feeling of élan as well as friendship with various other Masons in their Lodges and also throughout the state. To advertise Lodge occasions that are well participated in and also thought about as terrific value by the participants; Eugene Masonic Lodge No. 11 is dedicated to giving inspiring education and learning programs that are both provocative as well as very anticipated by Lodge participants as well as youth teams.
---
---
---
Events
Visit our Calendar page and find details about our future plans and events to spread the cement of brotherly love, relief and truth.
---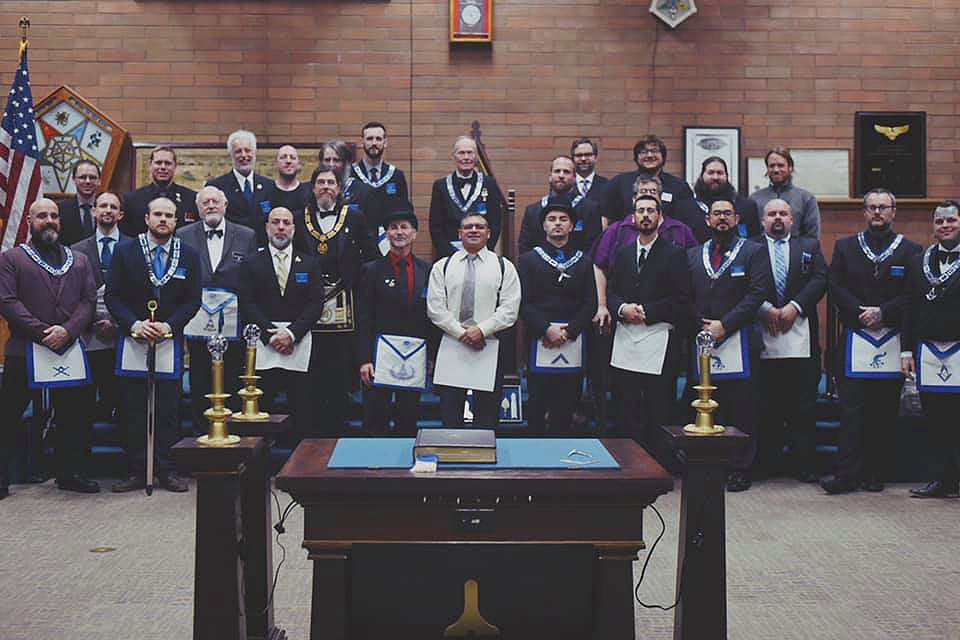 ---
When
---
Football Parking Help:
10am - 3pm
Game Day Saturdays
—
Baseball Parking Help: 5pm to 7pm
Game Thursday, Friday, Saturdays
How
---
Fill out a form and get more details —
Where
---
At the Lodge's Parking Lot

—
2777 Martin Luther King Jr Blvd.
Eugene, Oregon
---
Football Parking Patrons can come in Friday evening and leave Sunday! Please don't drink and drive.
---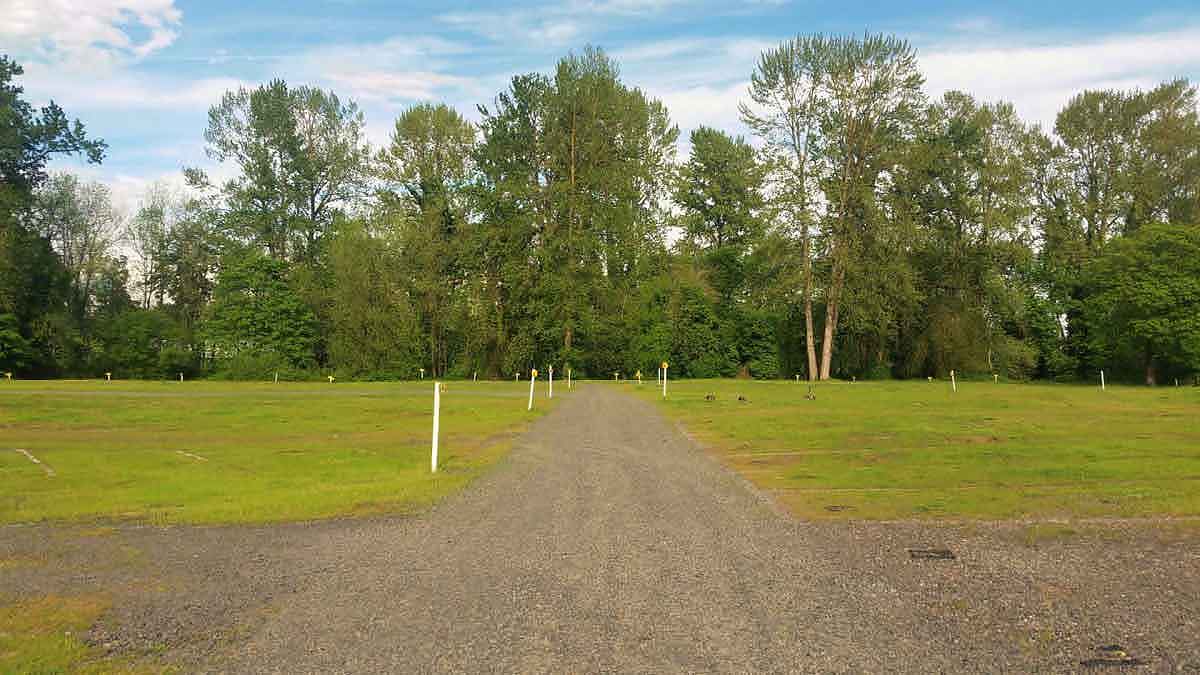 Football Parking
+
Reserve Football Parking Space Now
Eugene Masonic Lodge #11 offers parking for various events including Oregon football parking near Autzen Stadium, or Oregon and Eugene Emeralds baseball parking near P.K. Park. Whether it's football or baseball season, we have the best location and spaces available for your car, truck, RV or motorcycle. Our online parking reservation system allows you to select and secure the space that is most convenient for your football or baseball season parking.
Visit our Event Parking page and browse available parking spaces for the different events. Create an account and take full advantage of our available parking spaces. Reserve a space that fits your car, truck, RV or motorcycle and enjoy a great time pre and post-game! Popup tents and parking the evening before and morning after are welcome. Please don't drink and drive.
---
Charity
Eugene Lodge #11 partners with the greater community on a variety of charitable opportunities.
All Charities
---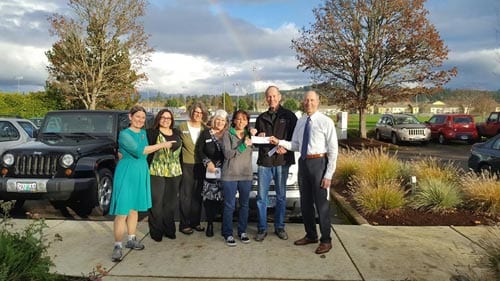 ---