Eugene Lodge #11 proactively supports many activities in the greater Willamette Valley.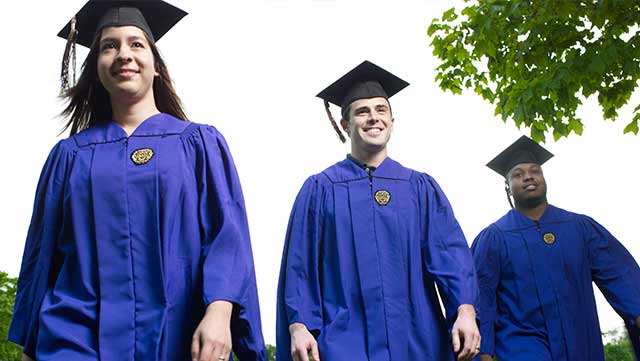 SCHOLARSHIPS
Eugene Lodge #11 provides 20 annual scholarships to students at many of the regional high schools and to Lane Community College.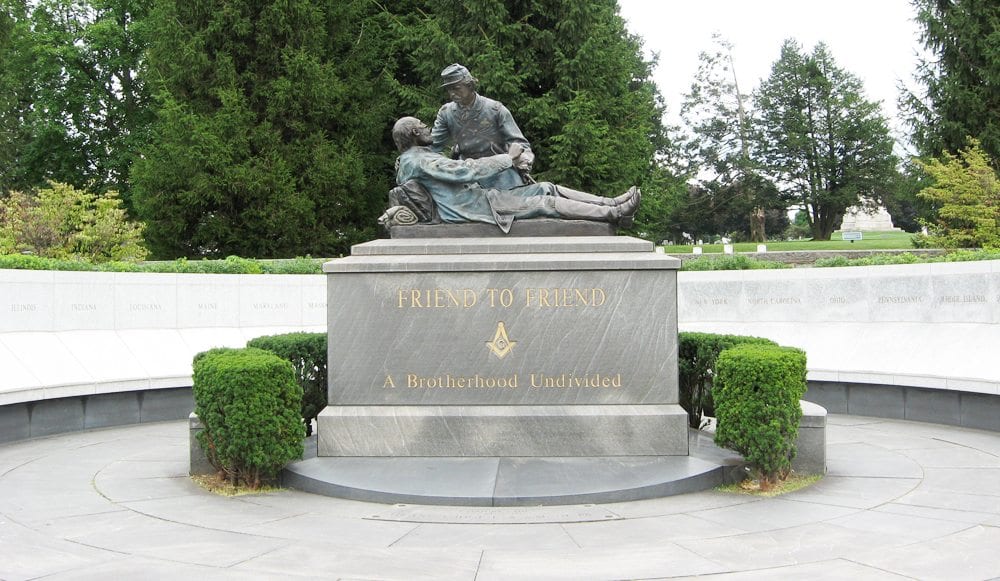 CHARITABLE WORK
Eugene Lodge #11 provides funding that helps 25 veterans, and their families during the holiday season each year. In addition, the Lodge funds the local Relief Nursery Program that helps parents, children and families thrive, as well as provides needed resources for many local charitable organizations.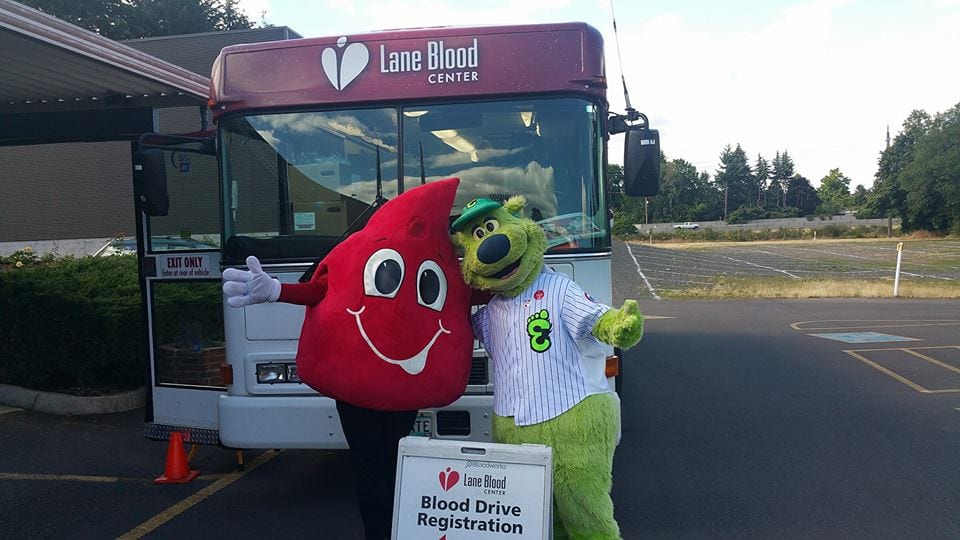 BLOOD DRIVE
While Eugene Lodge #11 Masons have been active blood donors for decades, since its inception as a charitable focus of Oregon Masonry, our Lane County Blood Drive program, with Masons as organizers and as individual donors, has generated donations of many thousands of pints of life-saving blood.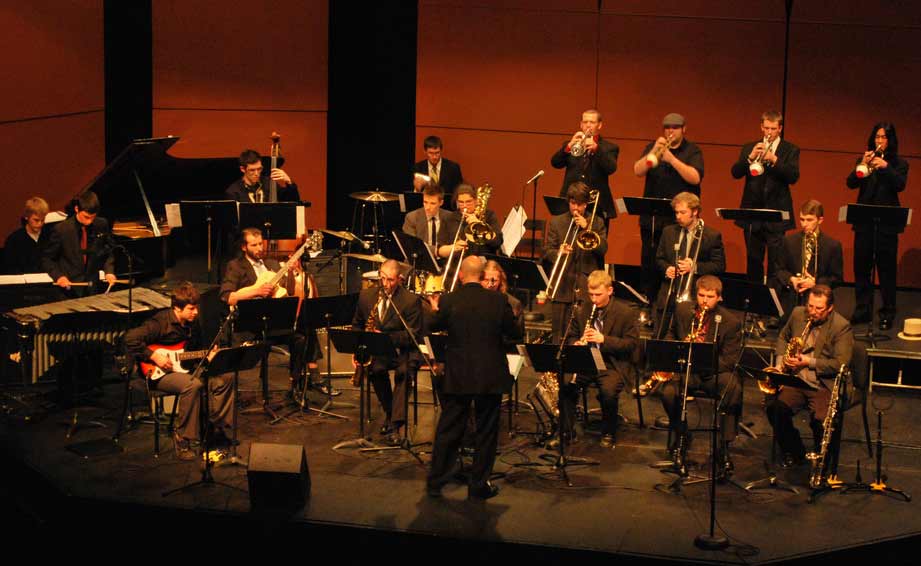 THE ARTS
Eugene Lodge #11 keeps music alive in our schools by helping under-funded music programs, including Lane Community College, and provides vital support services at 4 rural schools. This program serves over 120 local students.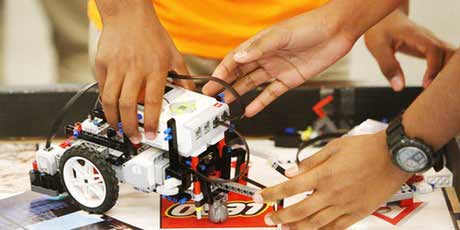 SCIENCE
Eugene Lodge #11 supports robotics programs in 4 rural schools. One team just made it to the State Championships. In addition, the Eugene Science Center utilized money from our grant to leverage funds for a new HD projector in their Planetarium.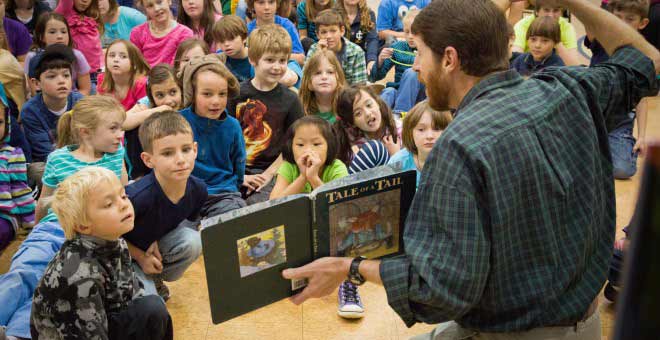 LITERACY
Eugene Lodge #11 provides matching funds for donations to the Oregon Masonic Youth Education and Literacy Foundation.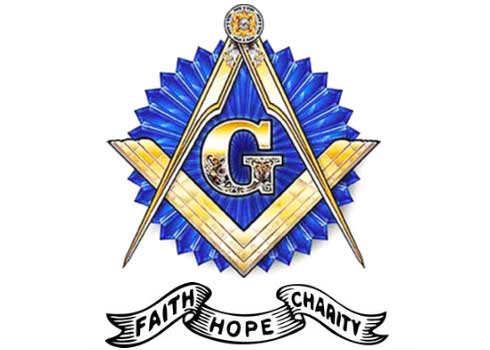 COMMUNITY SERVICE
The Eugene Lodge #11 has a lot of community history that most people don't realize. We've been an institution in the community since 1856, three years before Oregon was a state.