The greatest honor comes to a brother when he is elevated to the Chair as the Lodge Master, the Worshipful Master of the Lodge.
However, it is with mingled feelings of pleasure and anxiety when the gavel of authority is placed into their own hand.
Early preparation is ABSOLUTELY NECESSARY so that they do not become a Lodge Master in name only. It is very important that they arrive at this chair with a feeling not only of its authority, but fully confident of their abilities to handle that authority.
Much like the CEO (Chief Executive Officer) of any well run corporation, the Lodge Master has many duties to perform. First and foremost, like the CEO, he must have a strong working group of subordinate officers to help him carry out the tasks within his Blue Lodge. ...[read more]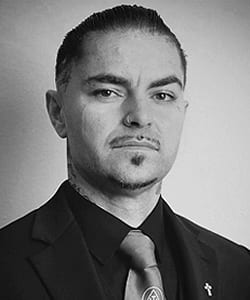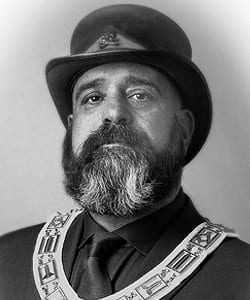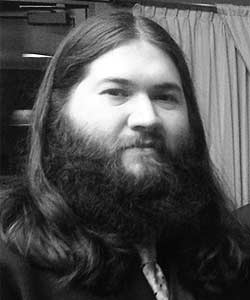 Alex Casper
2018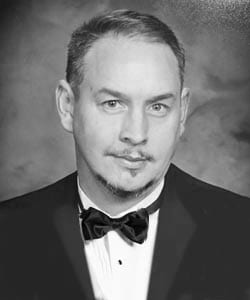 Donavon Davidge
2017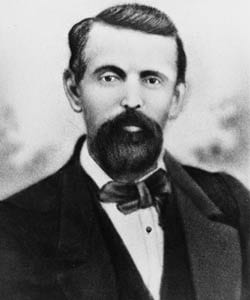 Lewis S. Rogers
1856-57, 61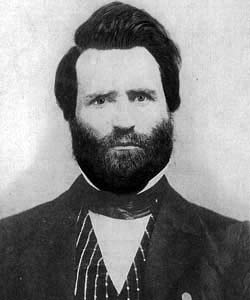 Avery A. Smith
1858-60, 63, 65, 69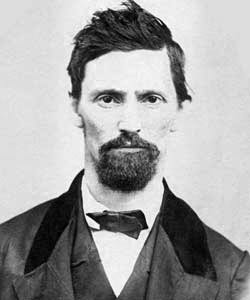 Martin Blanding
1862, 70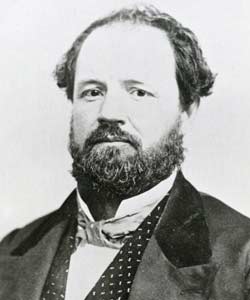 Joseph G. Gray
1864, 75-77, 79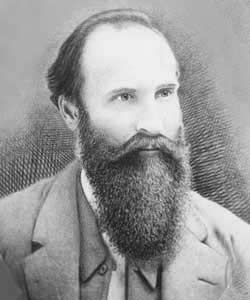 William W. Bristow
1866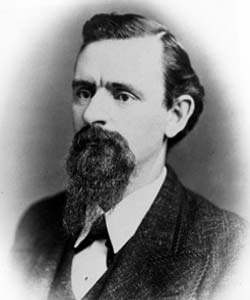 James B. Underwood
1867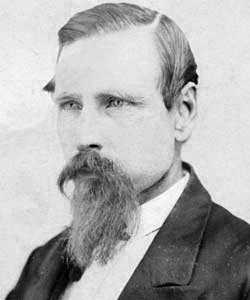 William H. Rubell
1868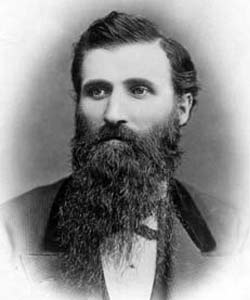 Francis B. Dunn
1871-74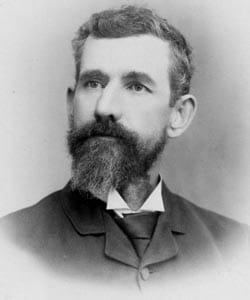 William Preston
1878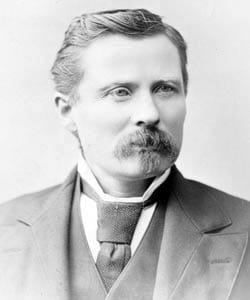 John M. Sloan
1880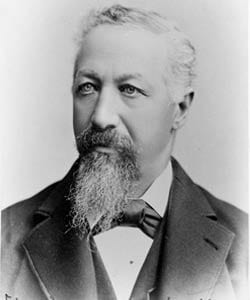 Charles Lauer
1881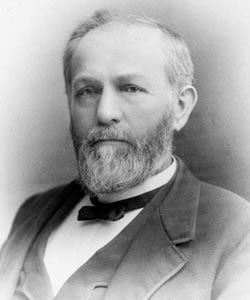 William Edris
1882-83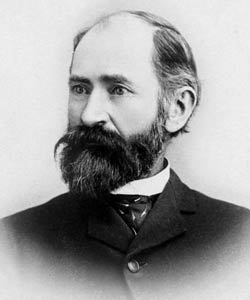 John C. Church
1884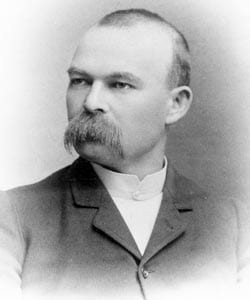 Frank W. Osburn
1885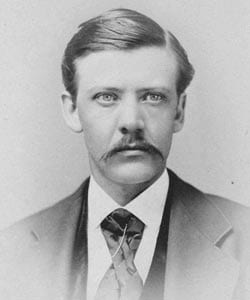 James F. Robinson
1886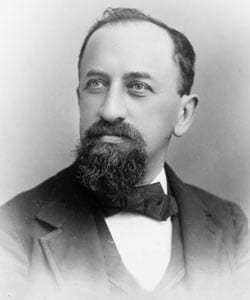 Sampson H. Friendly
1887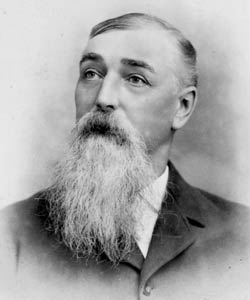 B. D. Paine
1888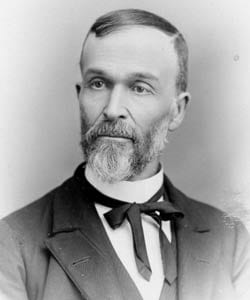 J. W. Johnson
1889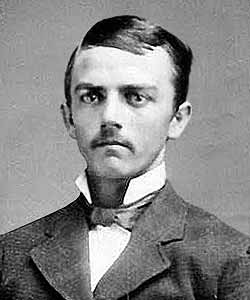 Walter T. Peet
1890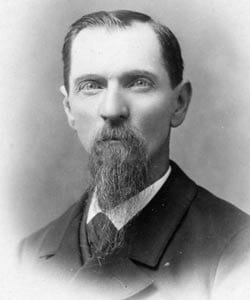 B. J. Hawthorne
1891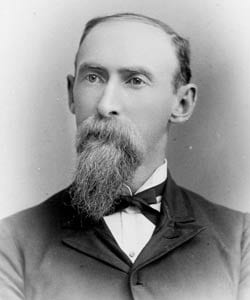 T. W. Harris
1892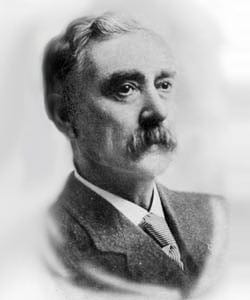 Lord Nelson Roney
1893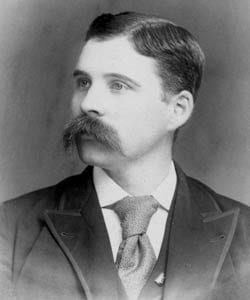 R. E. Bristow
1894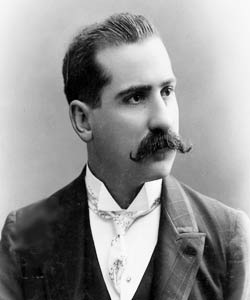 W. V. Henderson
1895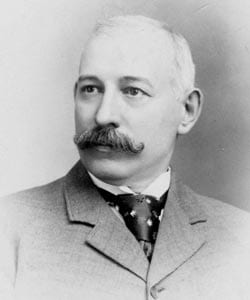 J. L. Page
1896, 99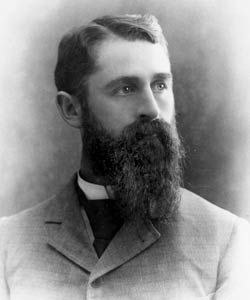 Edwin O. Potter
1897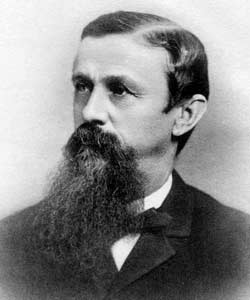 Silas M. Yoran
1898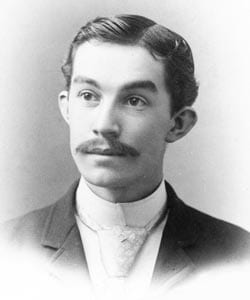 P. E. Snodgrass
1900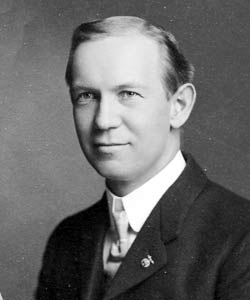 Septimus S. Spencer
1901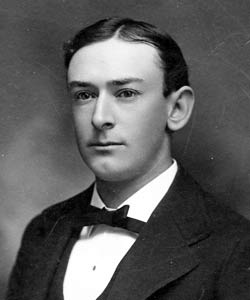 L. T. Harris
1902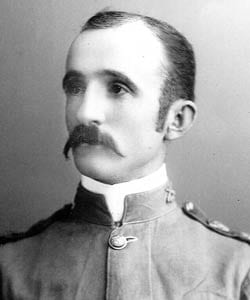 George O. Yoran
1903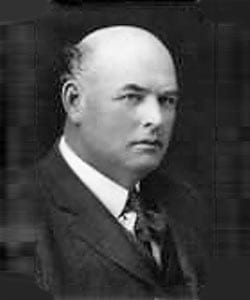 Fred Fisk
1904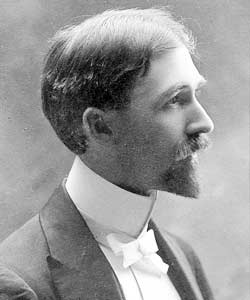 Frederick S. Dunn
1905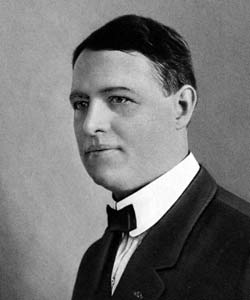 L. M. Travis
1906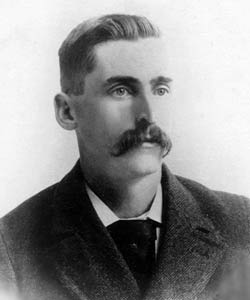 A. Lombard
1907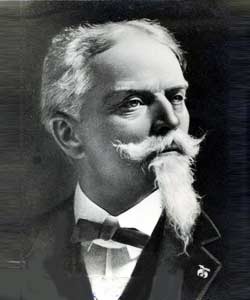 George OB. DeBar
1908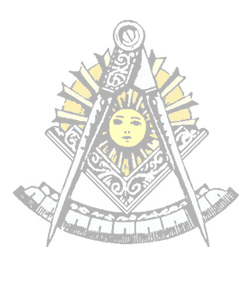 Yousta D. Hensil
1909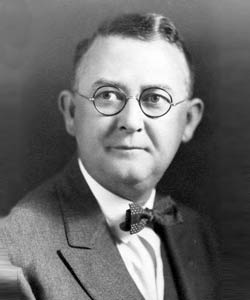 C. B. Willoughby
1910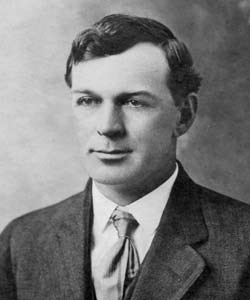 Samuel R. Mosher
1911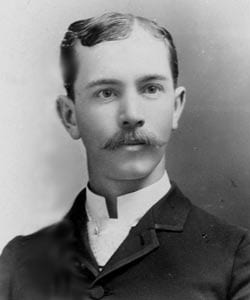 George W. Norris
1912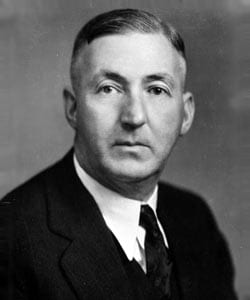 John B. Patterson
1913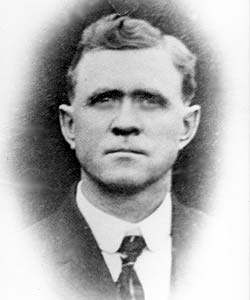 William C. Yoran
1914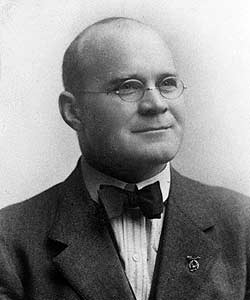 H. B. Leonard
1915
Percy W. Brown
1916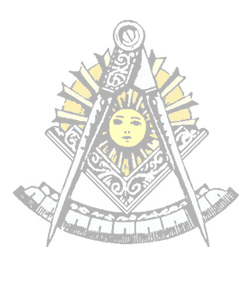 Louis King
1917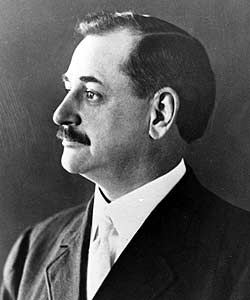 Robert McMurphey
1918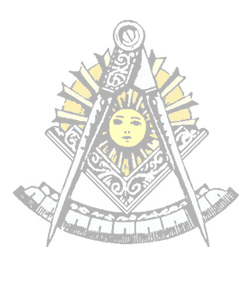 A. B. Hanson
1919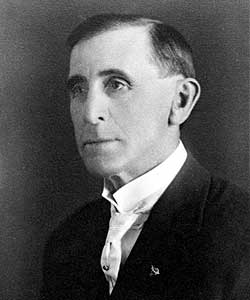 Lark Bilyeu
1920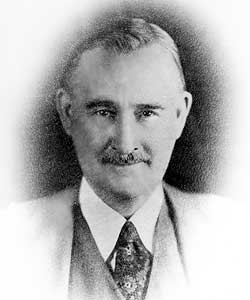 H. E. Slattery
1921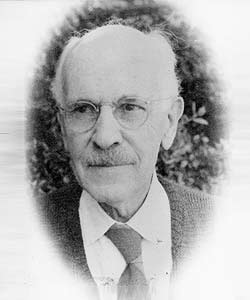 C. J. Fulton
1922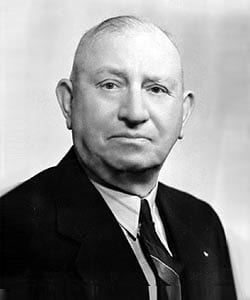 L. J. Crouch
1923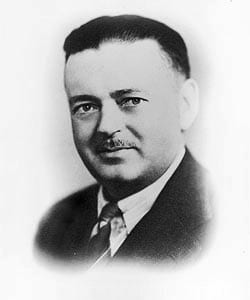 Emery D. Lake
1924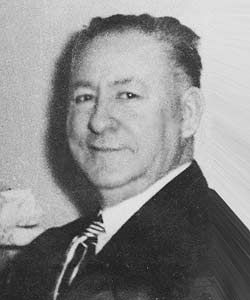 Pearly Green
1925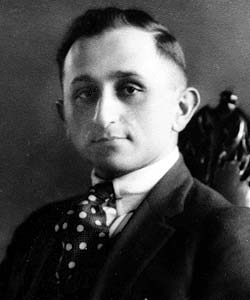 Frank L. Agule
1926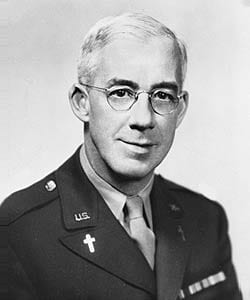 Rev. F. G. Jennings
1927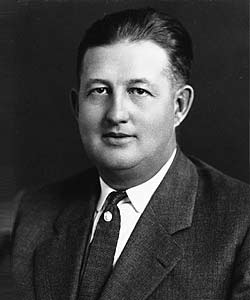 Del B. Harshman
1928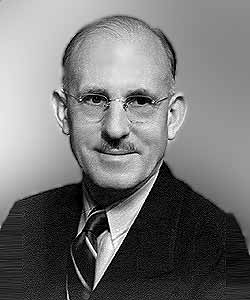 Carlton E. Spencer
1929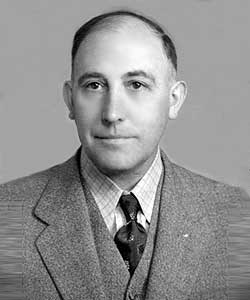 Frank W. Scobert
1930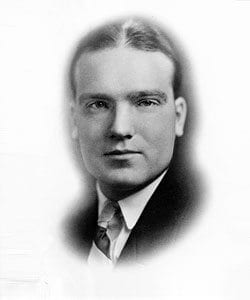 Lewis O. Meisel
1931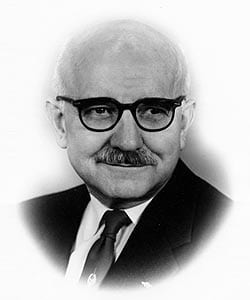 Bertrand Dot Dotson
1932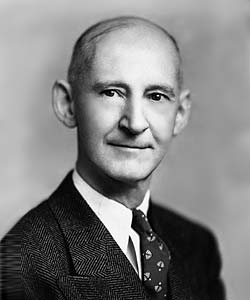 Harry H. Hobbs
1933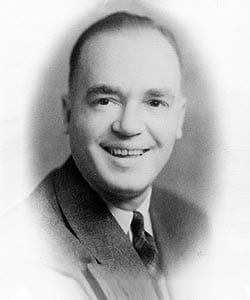 Edward Earl Bryom
1934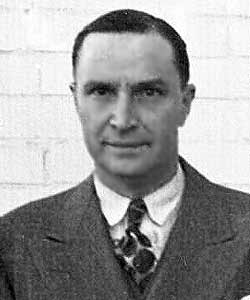 Dewitt W. Dormer
1935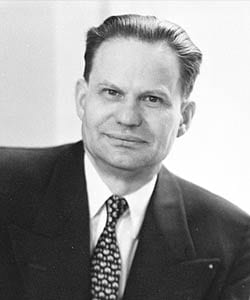 L. Ken Shumaker
1936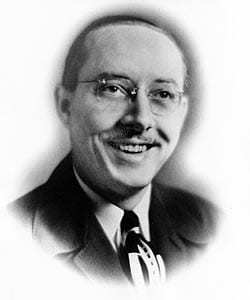 Orville Lee Hoselton
1937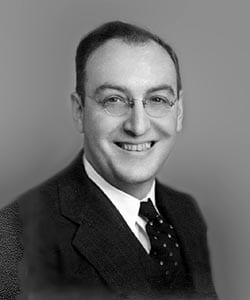 W. W. Porter
1938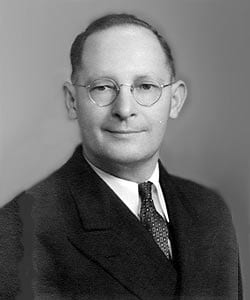 John J. Kennedy
1939
Bryon K. Taylor
1940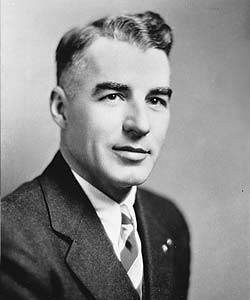 Charles A. Huntington
1941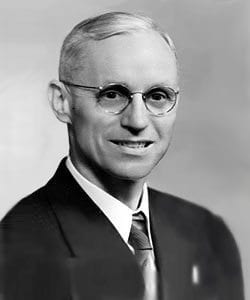 Frank R. Bouck
1942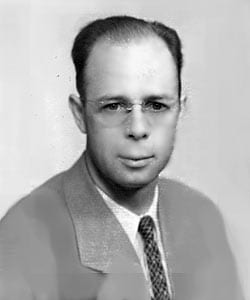 R. W. Filsinger
1943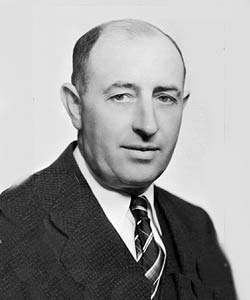 Clarence L. Sutton
1944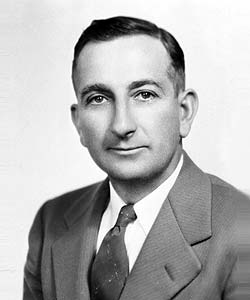 Floyd A. Lengacher
1945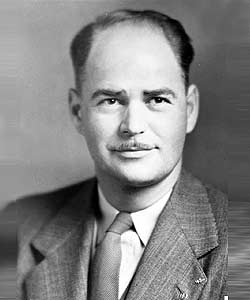 Byrle H. Hunter
1946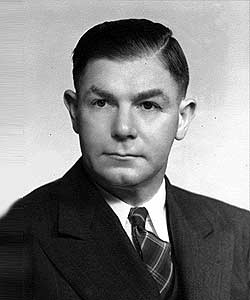 Virgil A. Parker
1947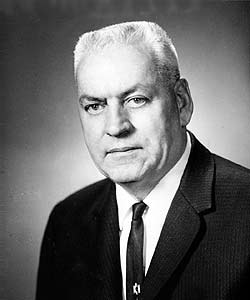 Elmer A. Sorenson
1948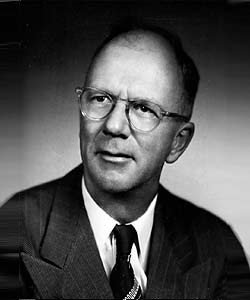 Robert F. Stehn
1949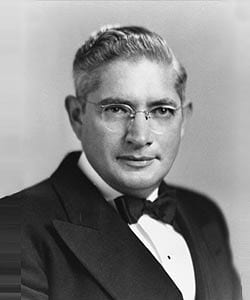 George W. Jones
1950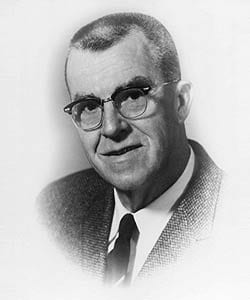 Gordon W. Wise
1951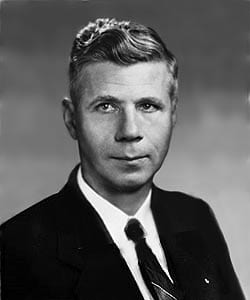 Charles G. Craig
1952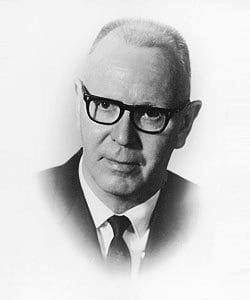 Verner A. Carlson
1953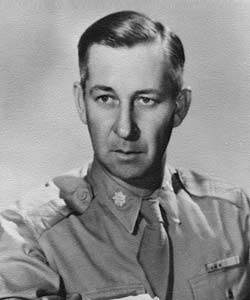 Arthur H. Delmore
1954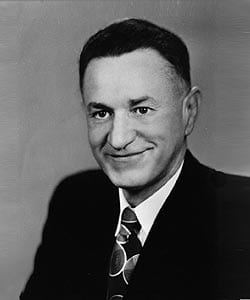 Newell L. Hopkins
1955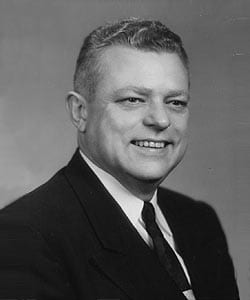 Robert C. Loomis
1956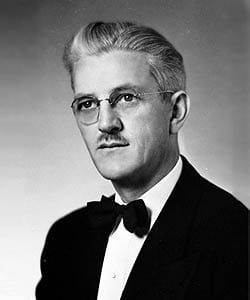 John L. Edmiston
1957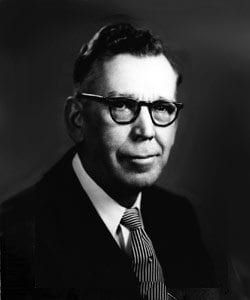 J. Ray Chapman
1958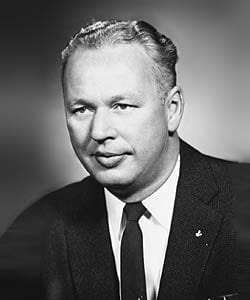 George H. France
1959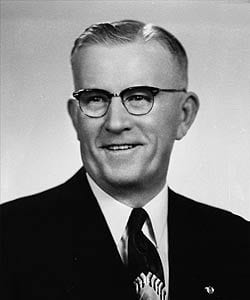 Robert L. Gheen
1960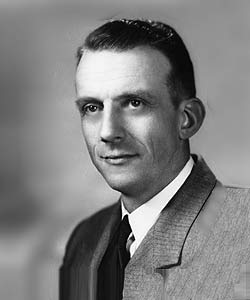 Fred H. Henry
1961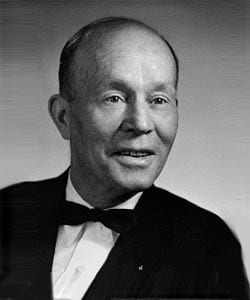 Claude A. Nichols
1962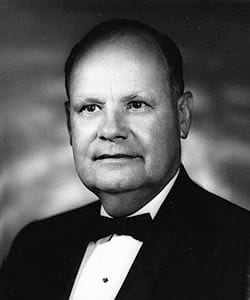 Harold K. Lounsbury
1963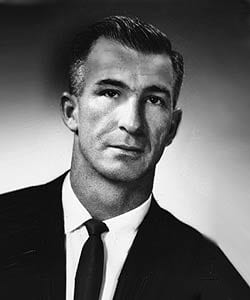 B. Ray Jordan
1964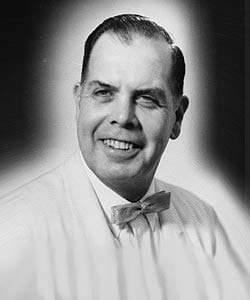 Herb R. Augustine
1965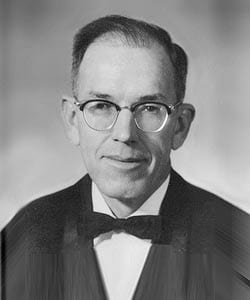 Murray D. Adams
1966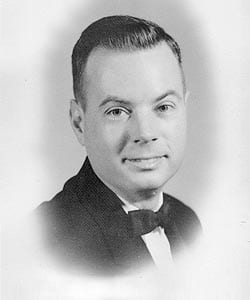 Frank E. Marty
1967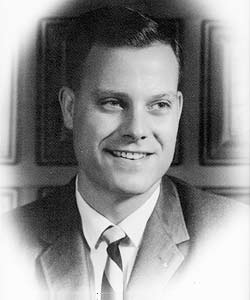 Donald R. Nichols
1968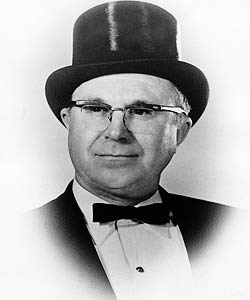 E. Alton Schroeder
1969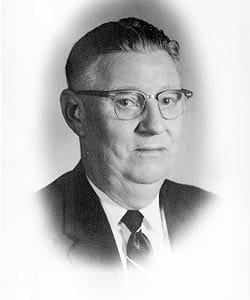 Isham M. Bradley
1970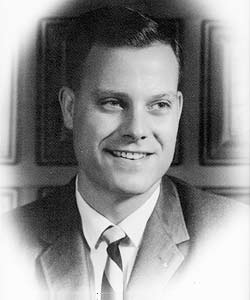 Donald R. Nichols
1971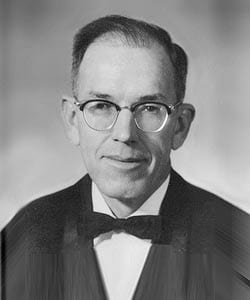 Murray D. Adams
1972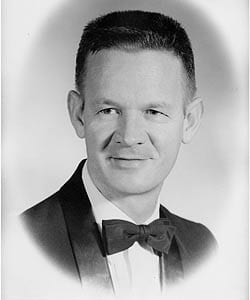 Thomas Temby
1973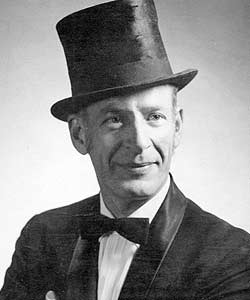 Kenneth Watson
1974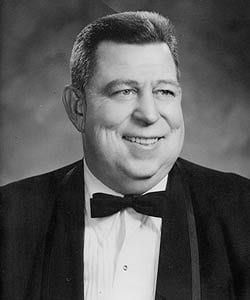 Paul Dieterle
1975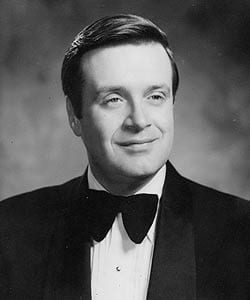 Robert Roblyer
1976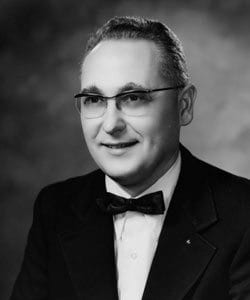 Herbert R. Fuller
1977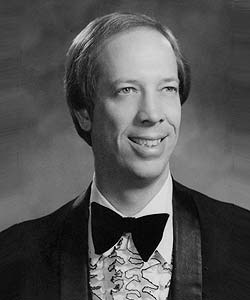 Charles Dallas
1978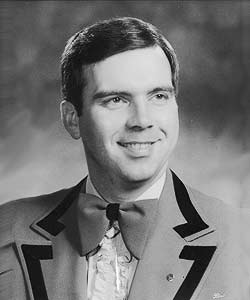 Edwin Maloney
1979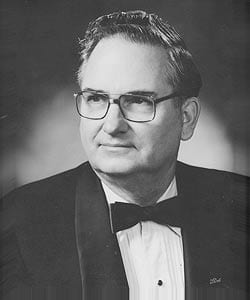 Ramon H. Fuller
1980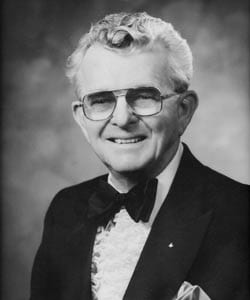 James T. Henderson
1981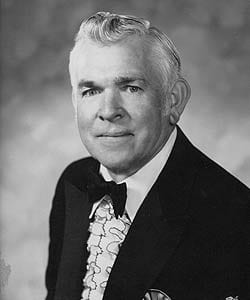 Rollin Steen
1982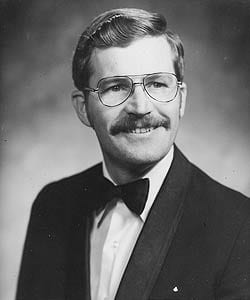 Dale D. Johnson
1983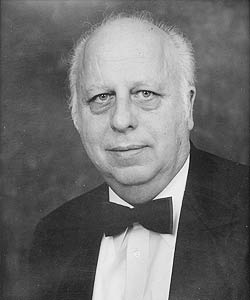 Ernest M. Greene
1984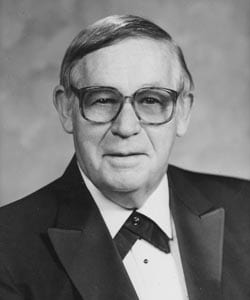 Carl Veltman
1985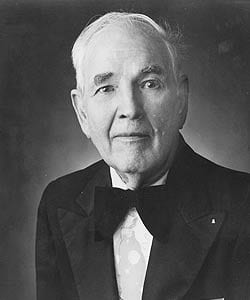 Glenn O. Adams
1986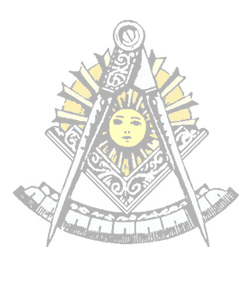 Max Schumaker
1987, 99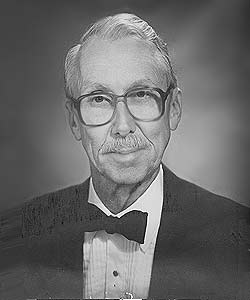 James Stroud
1988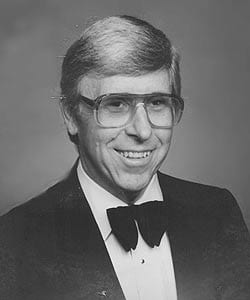 Maurice Lupini
1989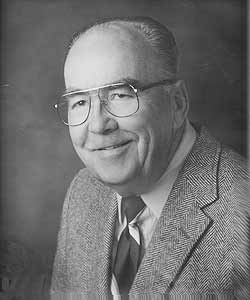 G. Donald Sando
1990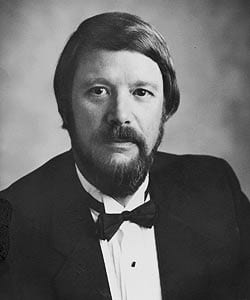 Denny Batterson
1991, 95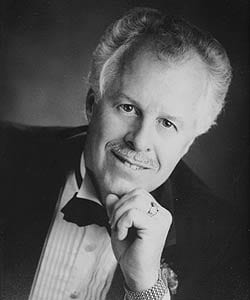 Richard Fish
1992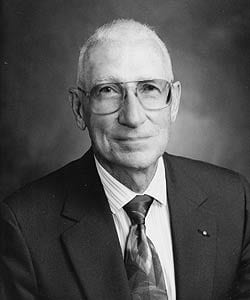 James W. Castle
1993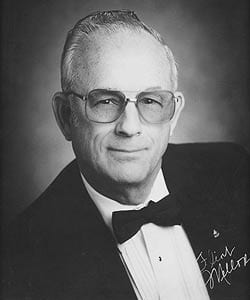 Ivan J. Smith
1994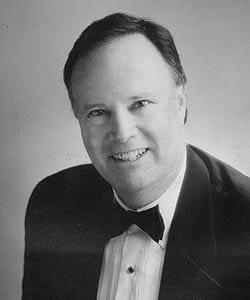 Gary Carl
1996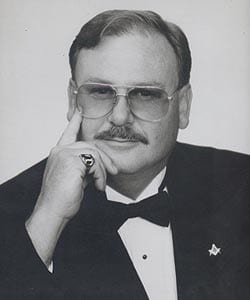 Ronald Lasalle
1997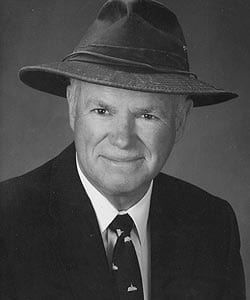 Douglas Wilkinson
1998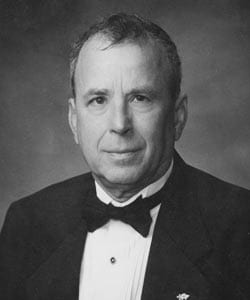 James T. Farmer
2000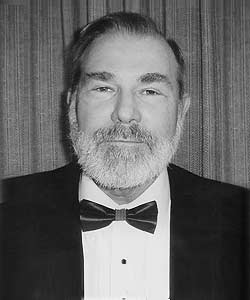 Bill Stahl
2001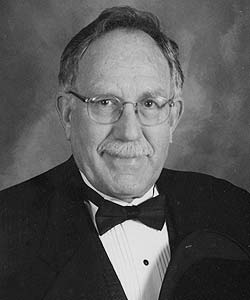 Lloyd Henson
2002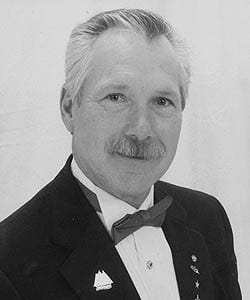 Fred Lutz
2003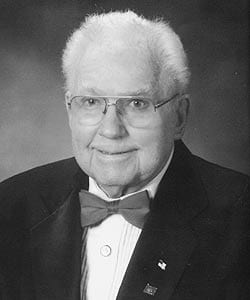 Billy Hall
2004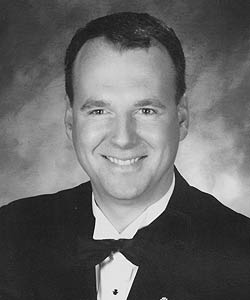 Keith Hartley
2005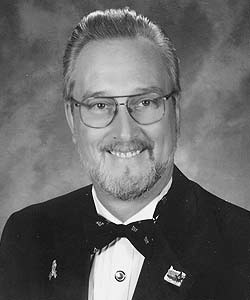 Donald P. Meier
2006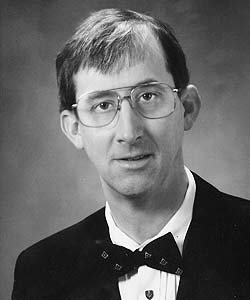 Stephen F. Birskovich III
2007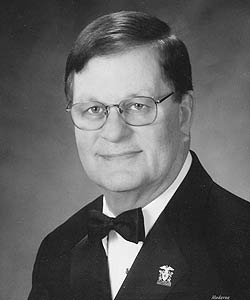 Dale L. Vanderpool
2008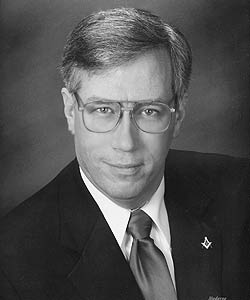 Peter M. Bock
2009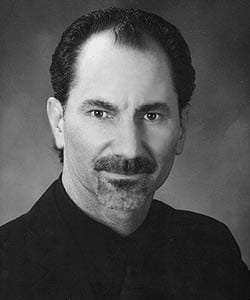 Steven A. Karner
2010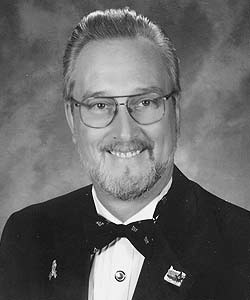 Donald P. Meier
2011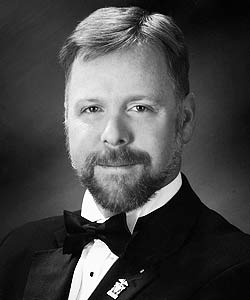 Timothy C. Justice
2012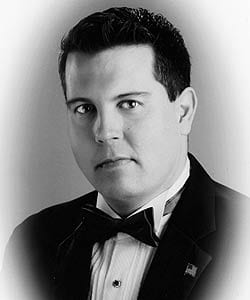 Rocky Wagers
2013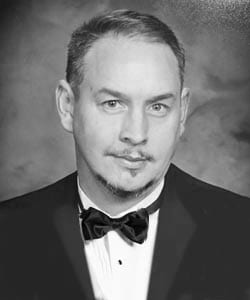 Donavon Davidge
2014, 17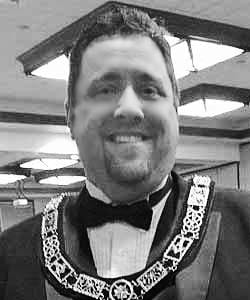 Zack Blalack
2015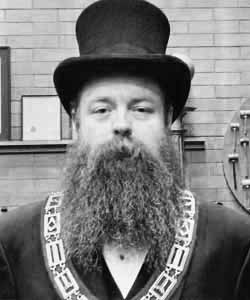 Michael A. Spurling
2016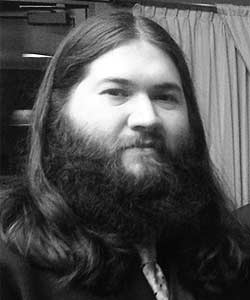 Alex Casper
2018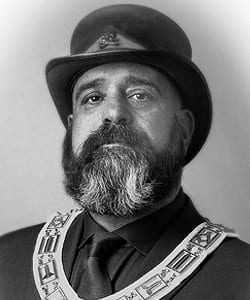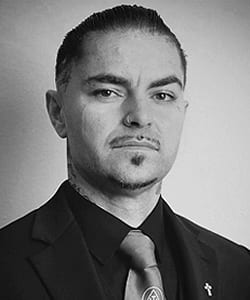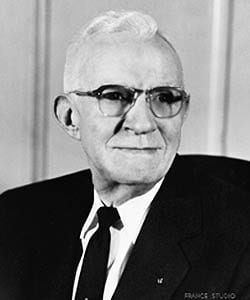 Jack R. Wise
1962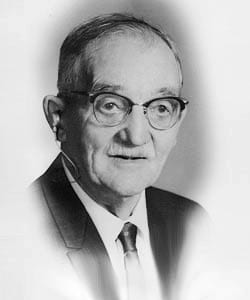 William F. Parr
1968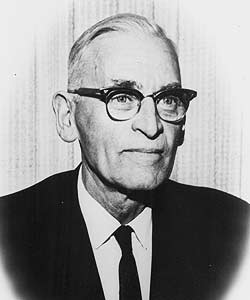 Clarence E. Lombard
1974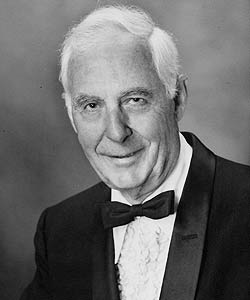 Charles Beadle
1975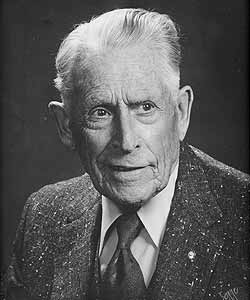 Paul D. Green
1981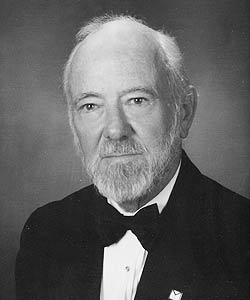 George Yerves
2004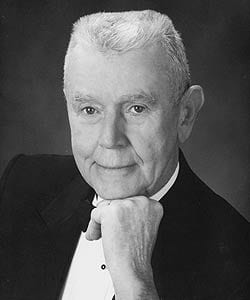 Robert A. Dougherty
2011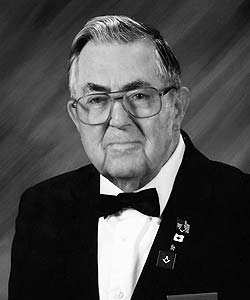 Sam Fryefield
2015